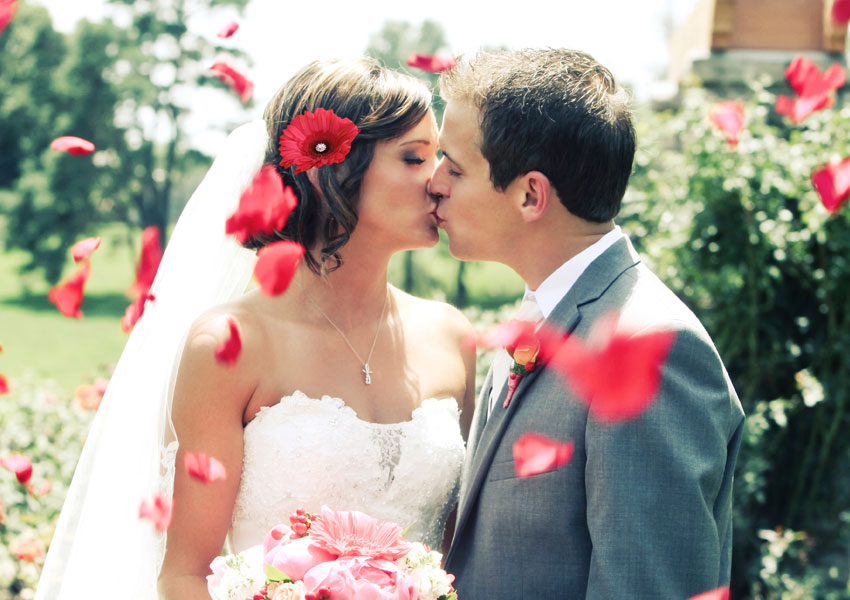 We are here to make sure everything is perfect for your special day. If you have already chosen your dress but need it altering then we can do that for you. Do you have that family heirloom dress that you want to wear and it isn't quite right for you then we can helm customise it and alter it to the dress of your dreams. Give us a call and make an appointment for a first consultation and we will be more than happy to discuss your requirements with you. Your first appointment is no obligation and completely free.
Bridesmaids – they always come in different shapes and sizes, just to make your wedding plans that bit more stressful; why not chat to us and we can make the dresses and have all of them in the same outfit, if that's what you want or variations of the same thing to suit different figures, take away all the trapesing around bridal shops and department stores and send us a picture of what you like and we can work from there.
Extra touches – you may want something a little different for your day like a bespoke garter or pocket square embroidered with your wedding date in it then we can do that too. Gifts for your bridesmaids always look fabulous in little fabric bags with their names embroidered on them as a little keepsake so discuss any ideas with us and we'll do our best to fulfil them.