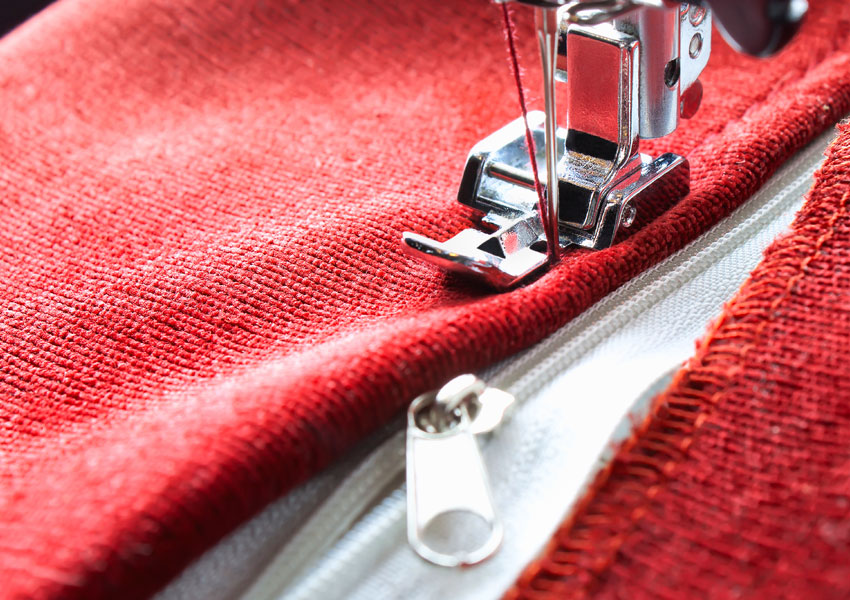 Ever fancied learning to sew?
Then what better place to do that than in a real live working studio. You don't have the stress of setting up a work area or feeling pressured to achieve a certificate at Amano. We allow you to learn at your own speed under the guidance of one of our trained staff. We have options of either taking part in a 6 week course to learn to make a specific item like a skirt or simple dress or come along to one of our weekly social sewing classes. Social sewing brings together people wanting to finish projects they've had at home but never got round to doing or had the space to finish it, having other people around inspires our clients to finish their project whilst having fun.
For further details please call 01666 822121 and discuss your needs with one of us and we'll be more than happy to help.